Welcome to
SBM Rawalpindi
 The School of Business and Management (SBM) is the institute of choice for discerning professionals and students desirous of a premium learning experience.
SBM offers the following internationally recognized financial and accounting qualifications: ACCA, CAT, FD, CAM (ICMAP,) CA, CIMA, CFA, CMA and a comprehensive IELTS training program with the highest success rate.  In addition, our Mentor for the OxfordBrookes University Research Projects is a unique complement to our portfolio of offerings.
View More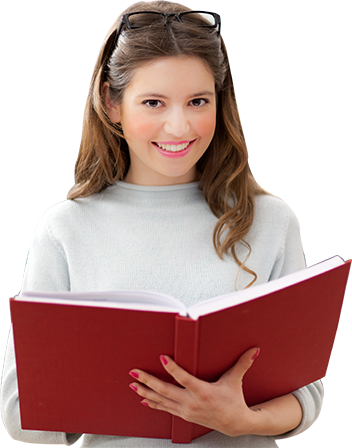 National & International Courses
Join the winning team by choosing your professional course from the list mentioned below.
YOURS
1- What are the activities in YOURS? YOURS offers a range of exciting and beneficial activities from big events like career fair , industry forms ,entrepreneurship month, career exploration week to smaller scale events like internships, jobs shadow day , career talks , developmental trainings, lunch talks and many more. 2- How will I know […]
Learn Now
Some important facts about us
0
National & International Cities
Latest News & Announcements
News, Announcements and important notifications are updated regularly.
CCPT Course For PIPFA Students
CCPT Course For PIPFA Students New Batch Starting From:21st June,2021 Fee:Rs.5000 For details and enrollment contact:051-4932377-8,03335269595,0333-8639786
View More
Admissions open CA & ACCA
Are you FA/FSc/ICS/I.Com/A-Level 2nd part Student??? Start your career with highly rewarding professions CA, ACCA, FD. APPLY NOW AND RESERVE […]
View More
touch them if you want
Our Management Team
Learn From The Best
Our Faculty
See and feel it
Pictures and gallery
OUR Latest Videos
 Our videos include guidance for courses, profiles of teachers and event highlights.